We're proud of all our brands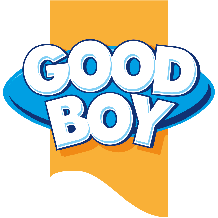 With over 50 years of experience, Good Boy knows just how important it is for your fur-family to enjoy oodles of playtime, a full tummy and lots of cuddles.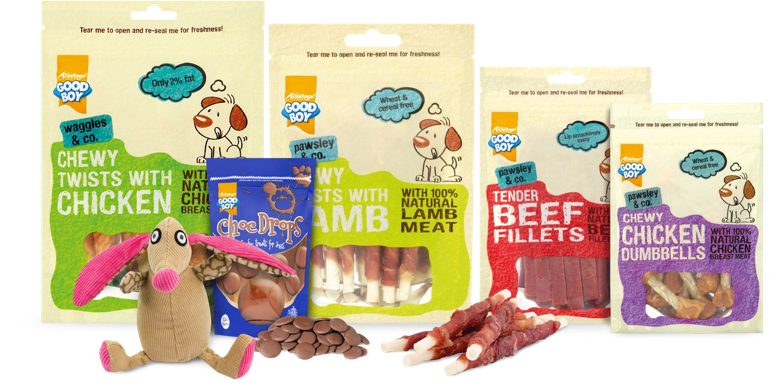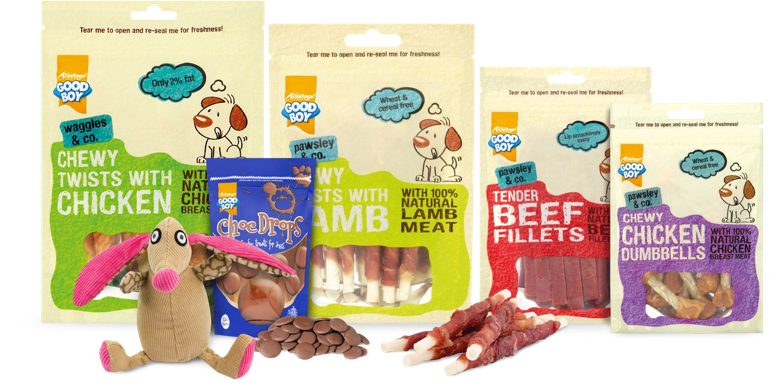 At Meowee! we know how picky our feline friends can be, which is why we've developed a selection of irresistibly good cat treats in a variety of textures and yummy flavours as well as lots of fun toys to keep them (and you!) entertained.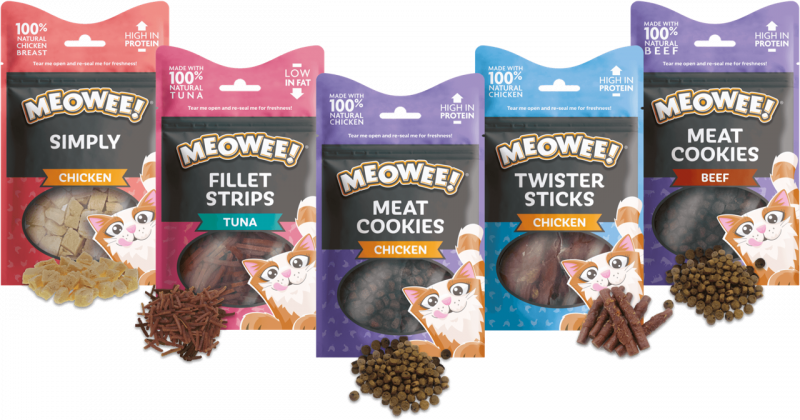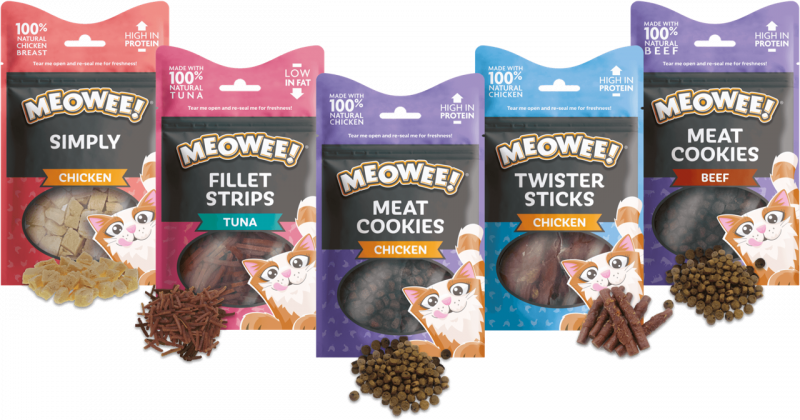 Remember that birds need feeding all year round. We have a wide range of nuts, seeds, insects and treats to keep your birds chirping away.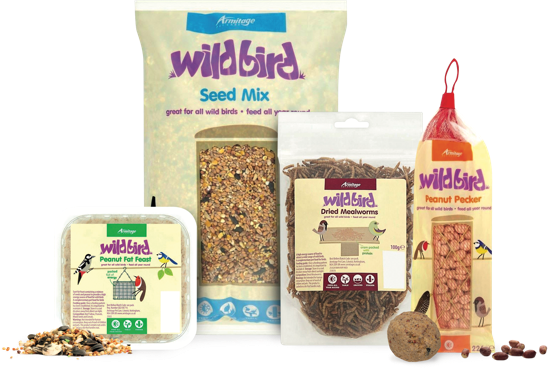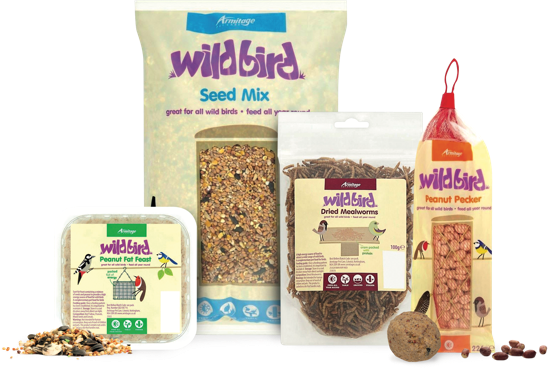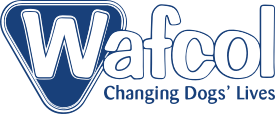 Wafcol has been at the heart of sensitive diets for over 40 years and has been specifically developed with a leading dermatologist to be sensitive on dogs' digestive systems.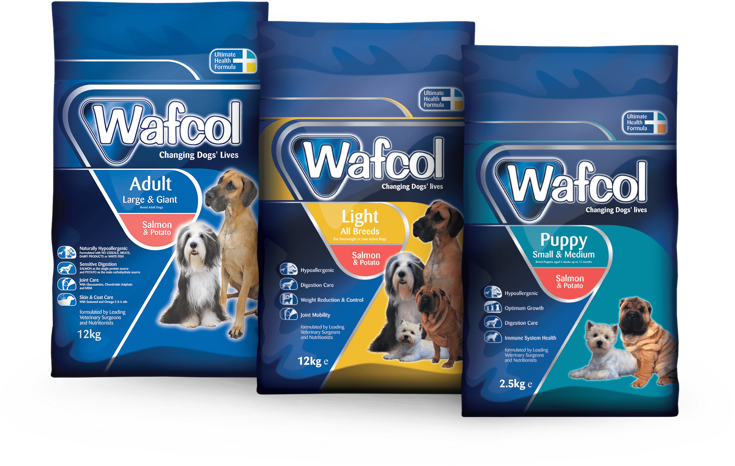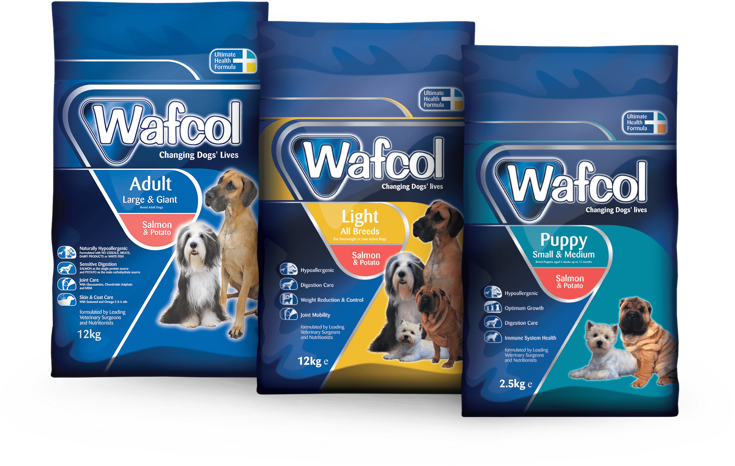 Our Customers
We are proud to work with some of the UK's favourite retailers. Have a look at our partners to find your nearest Armitage supplier.